Access Your Favorite Android Apps Anywhere, Anytime With Our Bluestacks RDP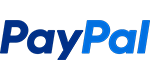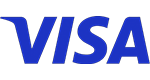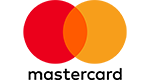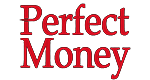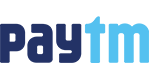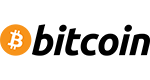 Discover Your Perfect Plan
Economy
$ 19.99/mo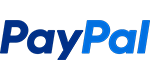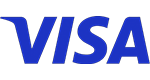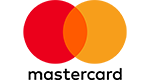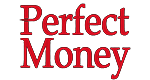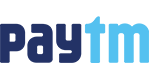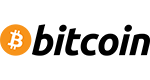 CPU: 2-3 vCores
Storage: 50GB SSD
RAM: (4-11)GB RAM
Bandwidth: 1Gbps (1TB Limit)
All Plans Come With:
What's Not Allowed:
Premium
$ 29.99/mo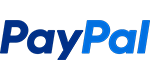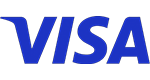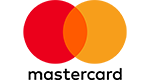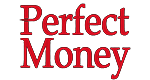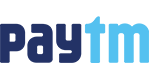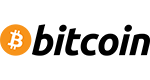 CPU: 4-6 vCores
Storage: 100GB
RAM: (8-20)GB RAM
Bandwidth: 1Gbps (1TB Limit)
All Plans Come With:
What's Not Allowed:
Seamlessly Run Your Favorite Android Apps On Desktop
Our Bluestack RDP plans have been designed to bring Android apps to life on your desktop. With multiple virtual cores and plenty of RAM, you'll be able to multitask and switch between apps with ease.
If you're a gamer, you'll love the smooth gameplay experience on a larger screen. Plus, with the option to use gaming controllers or keyboards, it's like having a console right at your fingertips!
And the best part is that our Bluestacks RDP grants you access to over 9 million apps from the Google Play Store, many of which don't have a desktop version.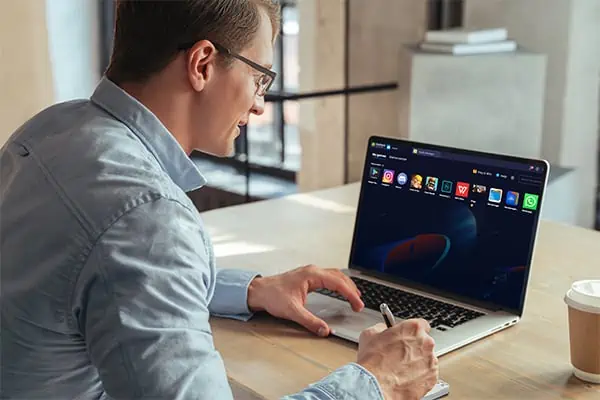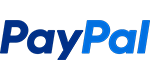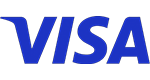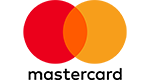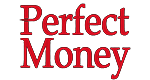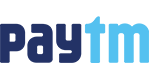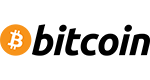 Features You'll Love In Our Comprehensive Plans
Max Performance
All our plans are designed to give you the best performance possible. We've included enough virtual CPU cores and RAM to make sure your Android apps run smoothly, without any delays or interruptions. And, with our SSD drives, your apps will load quickly, making sure you get the best experience possible.
Multiple Locations
We have added multiple location options so that you can select the one that is closest to you. By choosing a server in close proximity, you'll enjoy lower latency, smoother gameplay, faster response times, and improved synchronization with other players.
24×7 Customer Support
Our awesome customer support team is on hand 24/7 to help you with any issue that crops up, meaning no more downtime or system failures getting in the way of your productivity. Rest easy knowing there's always someone around for a helping hand – and solutions are never too far away!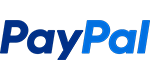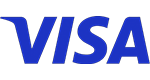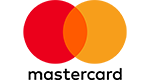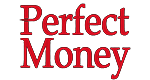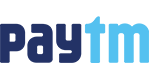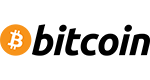 Find Out Why We're The Best Bluestacks RDP Provider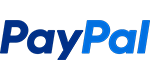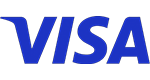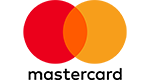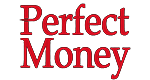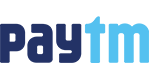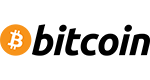 Best Use-Cases For Your New Bluestacks RDP
With Bluestacks RDP, you'll have a blast playing popular mobile games like PUBG Mobile, Genshin Impact, and Call of Duty Mobile right on your desktop! You'll enjoy higher resolutions, smoother gameplay, and the option to use gaming controllers or keyboards.
Fitness & Health Tracking
Our Bluestacks RDP allows you to sync your Android fitness and health tracking apps like MyFitnessPal, Google Fit, and Strava right to your desktop. This makes monitoring your progress and analyzing your data a breeze, keeping you on track with your wellness goals.
Our BlueStacks RDP offers the ideal platform for testing your Android apps. You will be able to simulate an Android device in the cloud and run any application without having to buy or maintain physical hardware. You'll also have complete control over the virtual environment, so you can fine-tune your app to perfection. Plus, since BlueStacks RDP is accessible remotely, you can easily collaborate with your team members from anywhere in the world. That means faster app development and smoother teamwork.
Get Started In Just 3 Simple Steps
Select A Plan
Browse our plans and select the one that best suits your needs.
Make The Payment
Register your account and make the payment using your preferred method.
Get Your Server
You'll receive an email in your inbox that will have the server login details.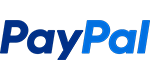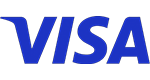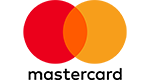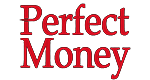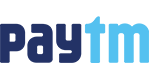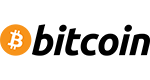 Get Started In Just 3 Simple Steps
Select A Plan
Browse our plans and select the one that best suits your needs.
Make The Payment
Register your account and make the payment using your preferred method.
Get Your Server
You'll receive an email in your inbox that will have the server login details.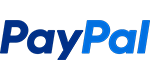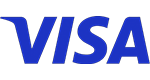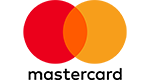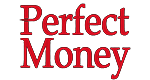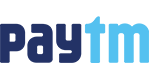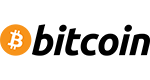 Top 3 Reasons To Choose Us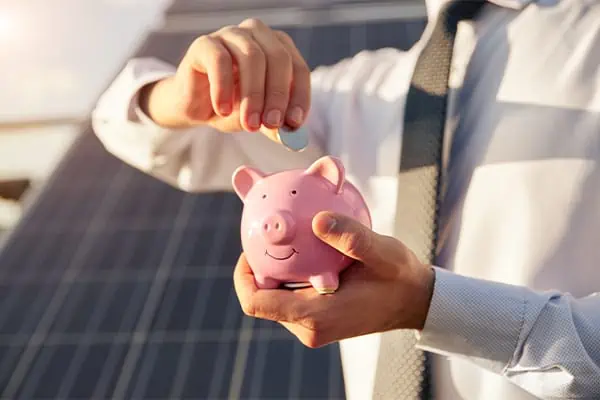 1. Affordable Pricing
At Web Pundits, we believe that technology should be accessible to everyone. That's why we're proud to offer you the most affordable Bluestacks RDP on the internet, so you can enjoy all the benefits of Bluestacks without spending a fortune.
We've put in a lot of effort to ensure that our low-cost configuration is perfectly optimized for Bluestacks.
This way, you can be confident that you're getting the best possible performance at a price that works for you.
2. Many Payment Options
We want to make things as easy as possible for you, which is why we've got a whole bunch of payment options for you to choose from.
When buying our Bluestacks RDP, you can pay with your credit or debit card with PayPal, Perfect Money, WebMoney, or even Cryptos (like Bitcoin, Ethereum, USDT, USDC, and more). And if you're in India, don't worry – we've got you covered with Net Banking and UPI through Razorpay.
No matter which method you choose, we'll make sure that your transaction is safe and effortless.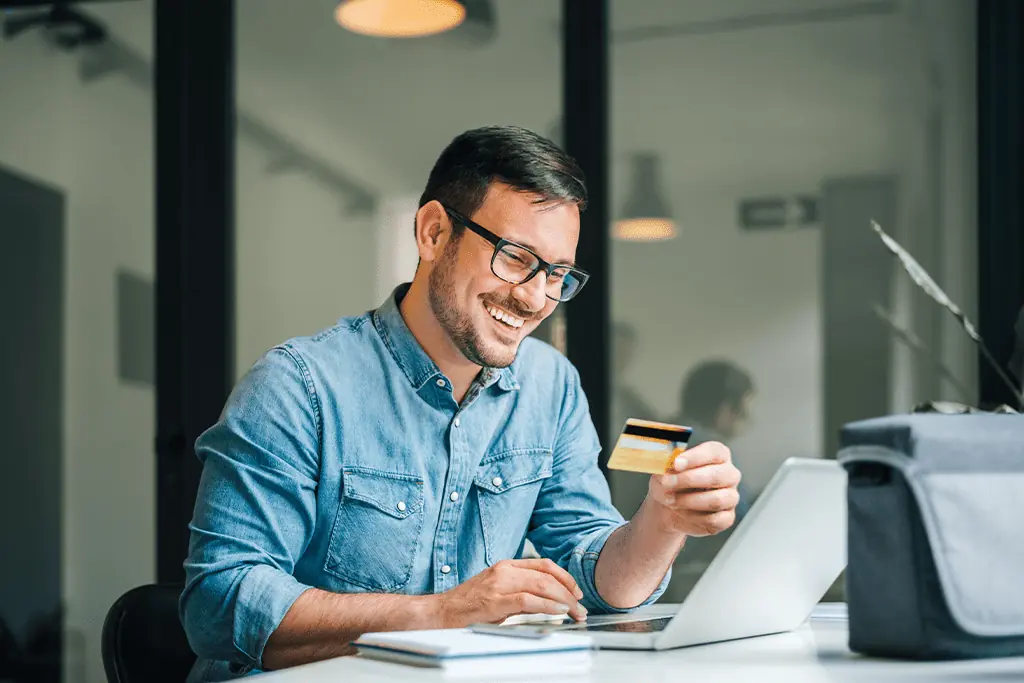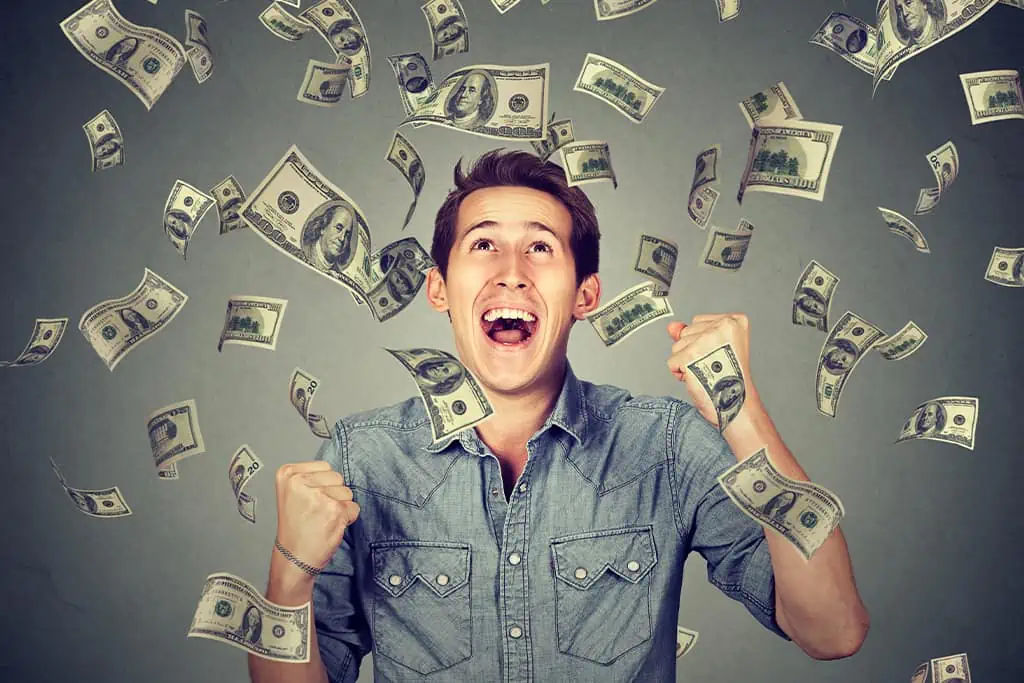 3. Earning Opportunity
At Web Pundits, we offer a fantastic earning opportunity through our referral program.
Simply introduce your friends, colleagues, or acquaintances to our services, and you'll earn a whopping 20% commission from each referral.
Our user-friendly referral program lets you start making money right away!
And here's the best part – we've paid out over $100,000 in referral commissions, so you know we're serious about rewarding our customers.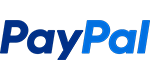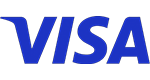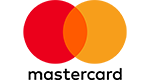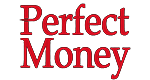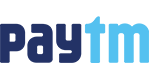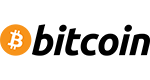 Your Questions Answered
Unfortunately, due to the unique nature of the service, we'll only be able to offer a 50% refund provided you cancel within 72hrs.
This is because a lot of effort and manpower is required for setup, and it won't be feasible for us to offer a full refund.
That being said, we're committed to working with you to make sure that your purchase pays off and that the RDP meets your needs.
You can install and run just about any app that is supported by the Bluestacks emulator.
In case you're having difficulty running or installing an app just reach out to us via support ticket and we'll be more than happy to assist you.
We only support Bluestacks on our RDPs at the moment.
The reason for this is quite simple – performance. We have tested our RDP with Bluestacks and found that it provides the best performance and stability.
So, to ensure that you have the best possible experience, we only allow Bluestacks on our RDP.
Typically, setting up an RDP can take about half a day or 12 hours. But don't worry; we won't keep you waiting that long! Our team is dedicated to delivering your RDP as soon as possible.
All you need is an internet connection and a remote desktop client on your computer or mobile device. That's it! You can use any device to connect to your RDP and access all your files and data from wherever you are. It's super easy and convenient!
When you purchase an VPS with us, you can rest assured that your data will be completely private.
No one else will have access to your information, and other users on the server will not be able to see your data.
However, please keep in mind that our technical support staff may need to access your slot to address any issues that you bring to our attention.
But rest assured that we take privacy very seriously, and we will always treat your data with the utmost care and confidentiality.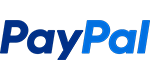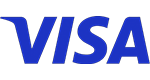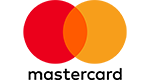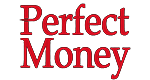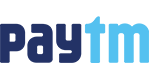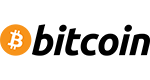 Our Customer Success Stories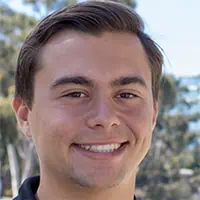 As a hardcore gamer, I wanted to play mobile games on a larger screen. Luckily I found Webpundits. Their service is affordable, and the setup process was smooth. I am able to play on German Servers without any lag. Highly recommended!
– John Wilson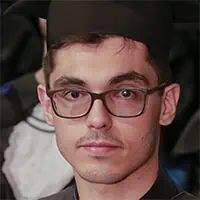 I've tried several Bluestacks RDP providers in the past, but Webpundits stands out. The value for money is unbeatable, and the server performance is incredibly stable. I am also able to run Android apps that are restricted in my country. Kudos to Pankaj and his team!
– Thomas Rodriguez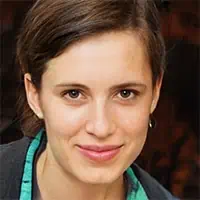 I'm amazed by the quality of the server at this price point. Earlier I had to spend more than twice to get the same level of performance. I am currently using the economy plan. Not only is it affordable, but it also has fantastic performance. Highly Recommended!
– Mia Robinson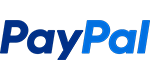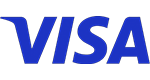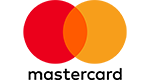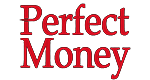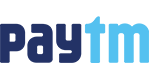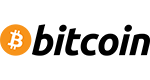 Our Trusted Industry Partners